Step on the Gas: 3 Reasons Why Uncertainty Drives Ecommerce Growth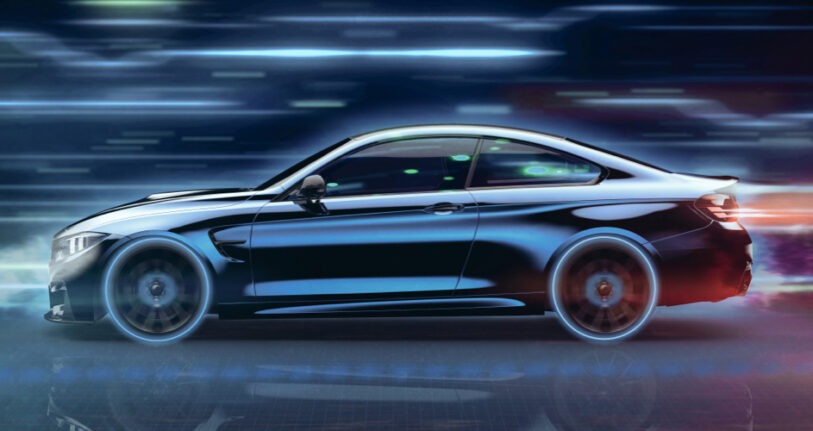 "Amazing! This is exactly what we want out of this!"
Those are the last words I heard from "Eric." We'd crafted a plan for him to take his e-commerce brand to the next level, and he was amped to move forward. But then "reality" set in. Eric got cold feet and backed out.
What was that "reality?"
It was the same one you and I've been living in for the past year—a global pandemic that's completely upended the way most of us do business and sent unemployment levels as high as 14.8% in April 2020.
Eric remembered that we had all been going on about our regular lives when, almost overnight, everything changed. And, when he thought about how tenuous COVID-19 has made everything, he decided to play it "safe."
There's a word for what led Eric here: uncertainty.
Whether we're in a pandemic or not, you and I live with a certain level of uncertainty every day. For example, when you get into your car and pull out of the garage, can you honestly say you're confident the brakes will work?
Of course not. You probably don't even think of it. Yet, you turn the key and drive because you've done it enough times to develop a kind of practical certainty in your car's ability to get you from A to B safely. It's only when something rare happens like a busted brake line (or a global pandemic) that you even begin to question whether it's safe to drive.
Times like these inject a healthy level of humility into our thinking. At the same time, though, they tempt us toward irrational fear. They make us reluctant to take the steps we need to take to succeed.
Here's where I'm going with this: during this moment of uncertainty when e-commerce brand owners are tempted to leave the car in the garage, they need more than ever to get in, turn the key, and give it some gas.
What makes me say that? I'm glad you asked.
1. Everybody's Habits Have Changed
Social distancing and lockdowns have changed everyone's life and work habits. For the millions of folks whose internet usage had been limited to weekly email checking or the occasional romp through Yahoo! News, the pandemic has forced them to take more and more of their lives online.
This means the e-commerce market is flush with new customers who've not yet declared their digital loyalties. It's as if a brand new highrise just went up at the end of Main St., and every shop owner has to figure out how to work their business into those new residents' weekly routines.
These new buying habits have put the squeeze on producers to figure out the best way to respond. In "normal" times, incumbents like Amazon, Target, Walmart, etc., are nearly impossible to unseat. "But," as Benedict Evans explains, "when the incumbents are swamped, and everyone is frantically trying everything, it may be easier for new voices to be heard."
Consumer product giants like P&G, General Mills, and Unilever have long favored traditional retailers over e-commerce for fear of "channel conflict." As a result, they got caught on their back foot. Now, when the need for direct-to-consumer speed is more apparent than ever, e-commerce brands have the opportunity to step in and fill a real gap in the marketplace.
Brand owners need to lean into that vacuum, not away from it.